OLWC's

3-Step

Hotel Solution
Proven tested over 20 years and has evolved through the trends.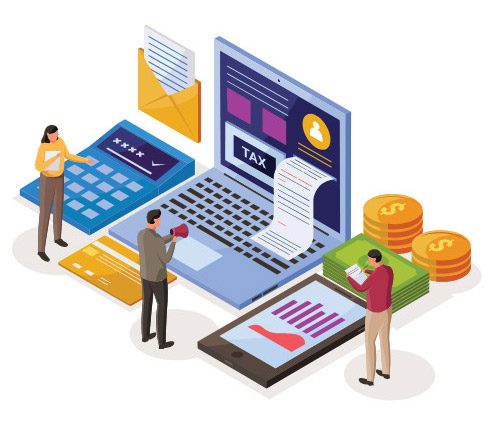 Boost Your Digital Presence
Our digital marketing approach involves a comprehensive range of strategies aimed at promoting your brand, attracting visitors to your website, and ultimately converting them into bookers. We utilize a full suite of marketing techniques to achieve these goals including:
Metasearch Engine Marketing
Metasearch engines like Google Hotel Ads (GHA) are extensively used by 70% of travelers to compare availability and prices across various booking channels, such as hotel websites, online travel agencies (OTAs), and wholesalers. Our team of metasearch engine experts endeavors to ensure that your brand appears among the top listings in GHA, regardless of whether guests are searching for your brand specifically or for accommodations in specific locations, to increase your chances of getting the direct booking.
As the world's biggest search engine expands into the online travel industry, we make sure that your brand is advertised and listed in Google Search and Google Maps without any upfront investment required from you. From the moment guests search for hotels in particular areas to making a reservation, your hotel is presented for their consideration.
Search Engine Marketing
Our objective is to increase the visibility of your brand on Google which is recognized as the leading search engine in the world.
● Brand Awareness and Remarketing with Google Ads
Our team employs cost-effective and in-house strategies to develop and manage a variety of ads, including Video Ads, Banner Ads, and Remarketing Ads, with the goal of helping you achieve your desired outcomes through these different types of advertisements.
● Google Search Ads
Using our expertise in Google Search Ads, we ensure that your brand is prominently featured at the top of search results relevant to your guests' search queries, all while keeping costs to a minimum.
Search Engine Optimization
Our Search Engine Optimization (SEO) approach involves generating content that is tailored to meet the demands of potential guests. This content is then combined with strategic link building, which amplifies the performance of your website across a broad network of potential visitors. We conduct thorough keyword research that aims to engage guests rather than simply talk at them. Additionally, we are committed to ensuring that our SEO strategies not only meet but exceed industry best practices.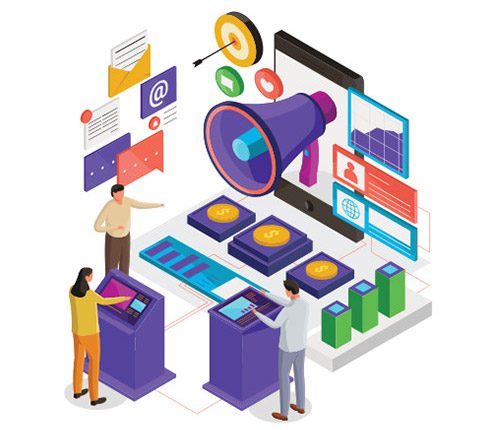 Engage Potential Guests
Our website design and maintenance strategies ensure that guests get to know more about your brand and feel safe in transacting online with you. We follow industry best practices to optimize guest engagement and conversions on the website.
Website Development and Hosting
We design and develop mobile-optimized websites that showcases your brand and exclusive offers. Hosted in a secure platform and designed with best pratices in mind, we ensure that guests can access and interact with your website whenever they want to know more about you and your offers.
Website Maintenance
We ensure that the information in your website are updated with the latest offers and happenings in your property.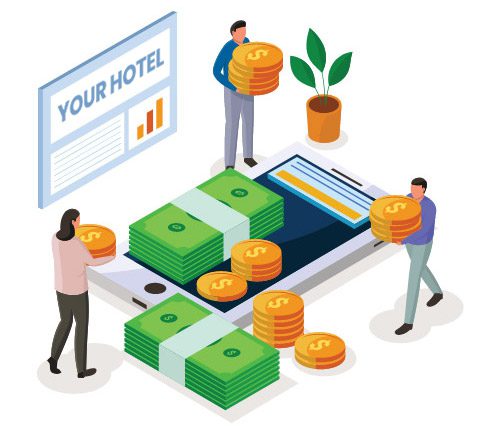 Optimize Your Online Bookings
Our focus is to decrease your reliance on Online Travel Agents (OTAs) as the primary source of bookings by increasing your online direct bookings. This strategy greatly benefits your business by improving your bottom line, as you can minimize paying high commissions charged by OTAs.
We offer a RISK-FREE technology stack coupled with best practice recommendations to increase direct bookings. We handle all these tasks but only receive payment after guests have stayed at your property.
Technology Stack
Our RISK-FREE technology stack seamlessly converts website visitors into guests of your property. These include a Channel Management System (CMS), a conversion-centric Booking Engine (IBE) and an API connectivity to Google Hotel Ads. Unlike other hotel systems, we do not charge set-up or maintenance fees. Our team sets up the system for you and trains you on updating room inventory and rates.
Revenue Optimization
We keep abreast of industry best practices to provide you with recommendations on rate plan pricing to optimize your revenue. Our team of account managers serves as an extension of your Sales, Marketing, and Revenue Management Teams to help your website sell the most rooms online, thereby reducing your reliance on OTAs.
I'm Interested
It takes less than a minute to fill up our inquiry form